Wed, June 28, 2017 , 7:00pm
Verdi's of Westbury
Westbury, NY Register »
Wed, July 19, 2017 , 6:45pm
Tosca Marquee
Bronx, NY Register »
Wed, August 02, 2017 , 6:45pm
JFK Hilton Hotel
Jamaica, NY Register »
All Shows
We are now offering a Honeymoon Giveaway at Every Event!!,
Your registration enters you in a Honeymoon Giveaway! Read More»
Must Read Tips for Attending a Show,
What our shows can do for Brides: If you are getting married, the value of attending a bridal show is to visit with lots of wedding professionals face to face in one... Read More»
All News
Our Sponsors
**Pilo bridal will be giving away a complimentary consultation for hair and make up
AND $50.00 gift certificate for a cut and blow to every bride at shows they are attending**
*you may call or email us to find out what shows Pilo bridal will be doing with us*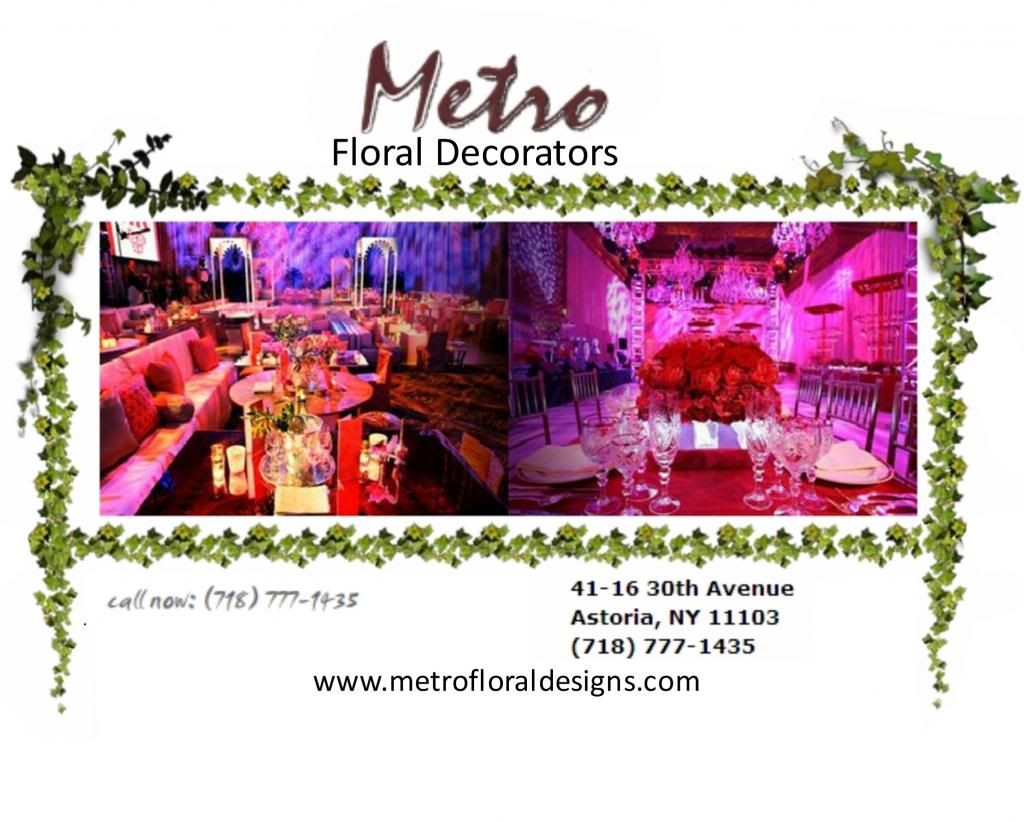 Free tickets raffled at every show
to the following FABULOUS shows!
DRUNK SHAKESPEARE
BUY NOW FOR GREAT SEATS!$29* Balcony tickets
$35* Mezzanine tickets
$45* Stage-Side tickets
CLICK HERE or Visit Drunkshakespeare.com & use code: DRUNKSHAKES

SEX TIPS FOR STRAIGHT WOMEN FROM A GAY MAN
$49 Orchestra Tickets (Reg. $79.95)
$59 Wet Zone Tickets with a Free Drink (Reg. $89.95)
$75 Prime Wet Zone Tickets with a Free Drink (Reg. $99.95)
3 WAYS TO GET TICKETS:
1. ONLINE: CLICK HERE and use code LSPST2016
2. BY PHONE: call 866-811-4111, and mention code LSPST2016
3. IN PERSON: Bring to The 777 Theatre at 8th Ave / 47th St in the Heart of Broadway

ONE FUNNY MOTHER
TICKETS AS LOW AS $35!
3 WAYS TO BUY YOUR TICKETS:
ONLINE: Click Here or Visit TelechargeOffers.com and enter code: FMLSP35
BY PHONE: Call 212-947-8844 and mention code: FMLSP35
IN PERSON: Print out this offer & bring to the New World Stages Box Office- 340 West 50th St Btw 8th & 9th Ave.