Wed, June 28, 2017 , 7:00pm
Verdi's of Westbury
Westbury, NY Register »
Wed, July 19, 2017 , 6:45pm
Tosca Marquee
Bronx, NY Register »
Wed, August 02, 2017 , 6:45pm
JFK Hilton Hotel
Jamaica, NY Register »
All Shows
We are now offering a Honeymoon Giveaway at Every Event!!,
Your registration enters you in a Honeymoon Giveaway! Read More»
Must Read Tips for Attending a Show,
What our shows can do for Brides: If you are getting married, the value of attending a bridal show is to visit with lots of wedding professionals face to face in one... Read More»
All News
Magazine Sponsors: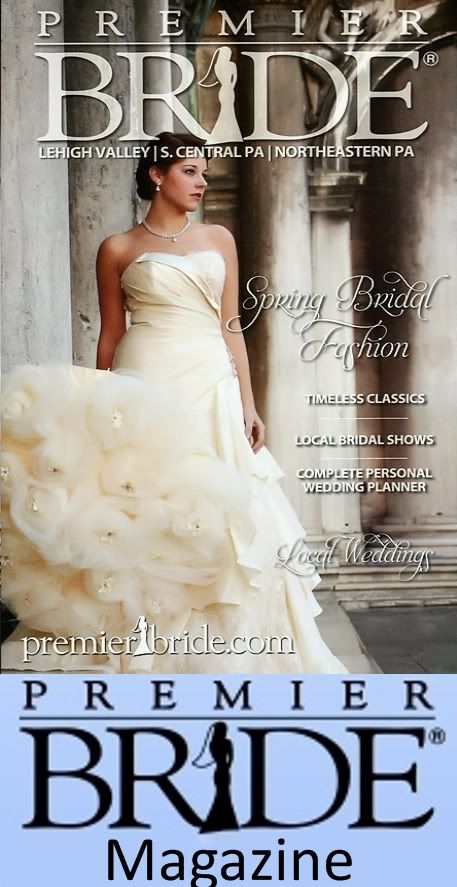 Click here to view our ad in Premier Bride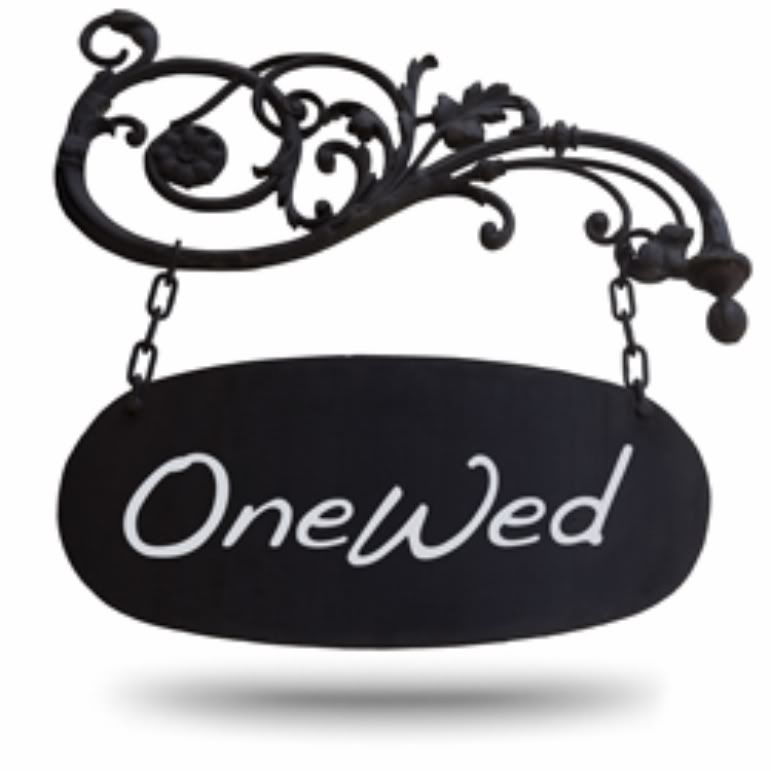 A Bridal Affair to Remember
Want Wedding Venues? A Bridal Affair to Remember is the best choice. Visit A Bridal Affair to Remember at OneWed.com & write a review of this wedding vendor & others.
Thinking about all your wedding is a piece-of-cake with OneWed's wedding checklist. Create, delete, and assign tasks from selecting a DJ to buying wedding lingerie.